Who We Are
Coordinated Care Consultants was founded with the mission to assist facility owners with their residents' healthcare needs. We are your one-stop resource and will guide you each step of the way.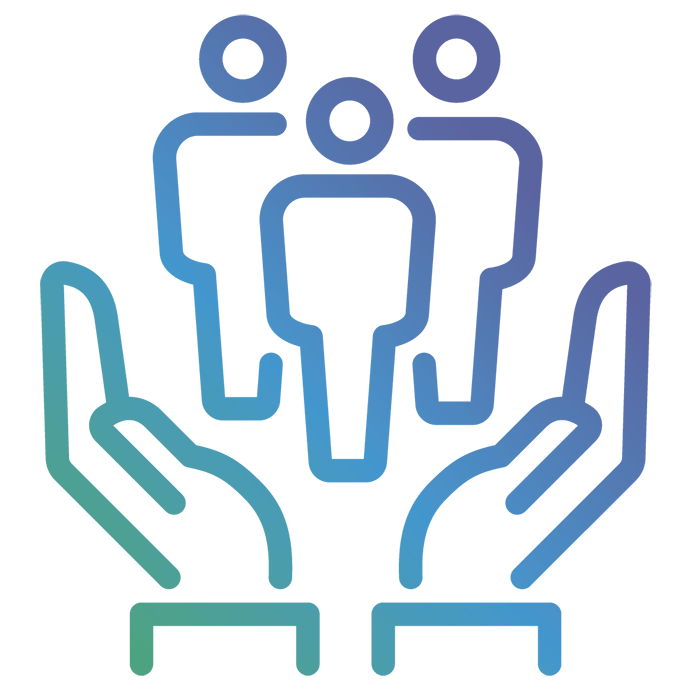 What We Do
We meet with facility administrators to assess the needs of their residents, assign visiting providers for primary care and hospice, provide guidance with Medicare and Medicaid applications, align healthcare coverages with providers, and much more.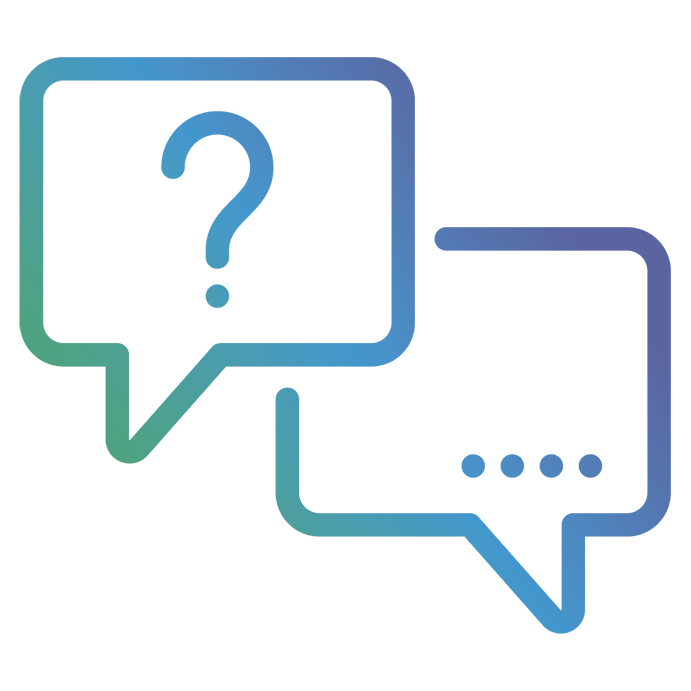 Contact Us
Our dedicated Healthcare consultants are ready to hear from you. Set up a consultation today with one of our professionals, and see how we can improve your facility's healthcare operations.
Coordinated Care Consultants provides Healthcare Consulting Services in Arizona to Senior Assisted Living Facilities, Group Home owners, and their residents. Our consultants advise clients on In-Home Primary and Specialty Care, Medicare Coverage Coordination with Providers, Pharmacies, and Hospitals, Medicaid Coverage Options, and assist with PCP, Case Management, and Health Plan communication.
Our consultants utilize a solutions-based approach to assess your facility's needs and provide you with the comprehensive education and guidance you need to make informed decisions on your residents' healthcare needs.
Many of our consulting services are available at no cost to you.
Our Commitment to Serve You
Coordinated Care Consultants has more than 30 years of experience helping facilities maximize their residents' healthcare. We utilize our vast network of resources and providers to find you the right solutions.
Some of our services include: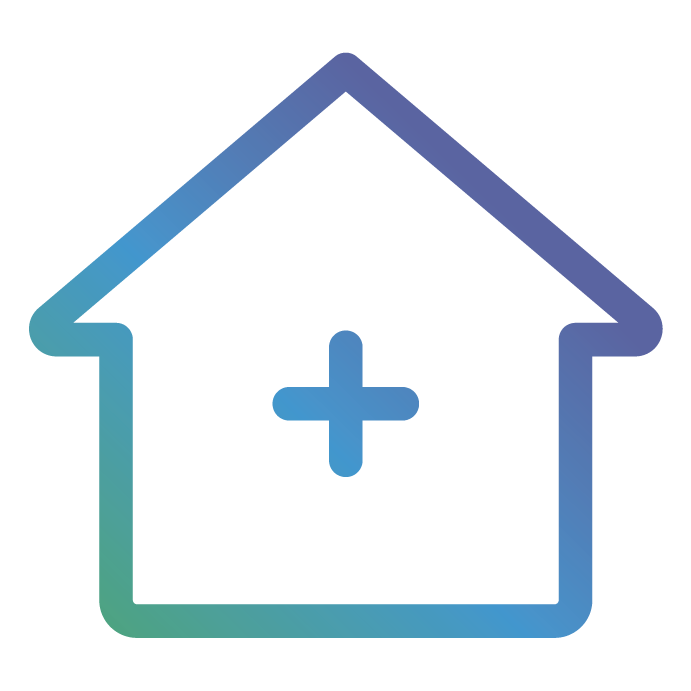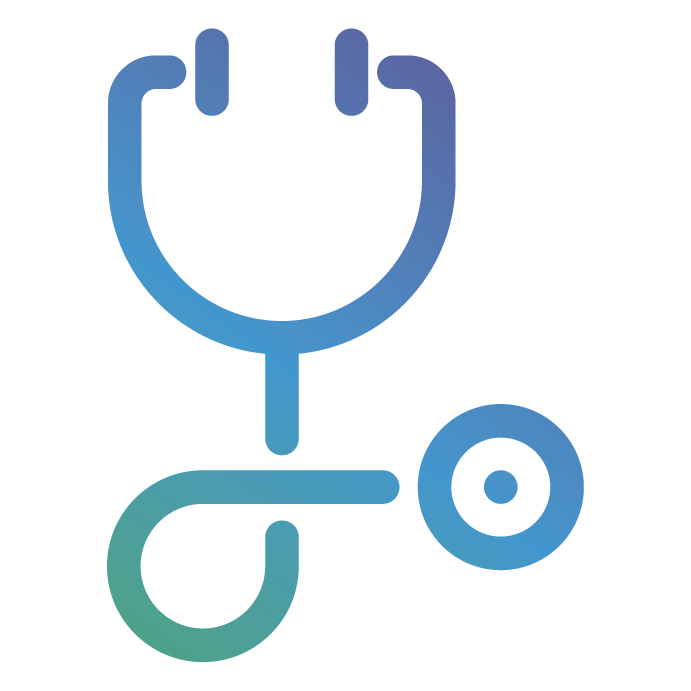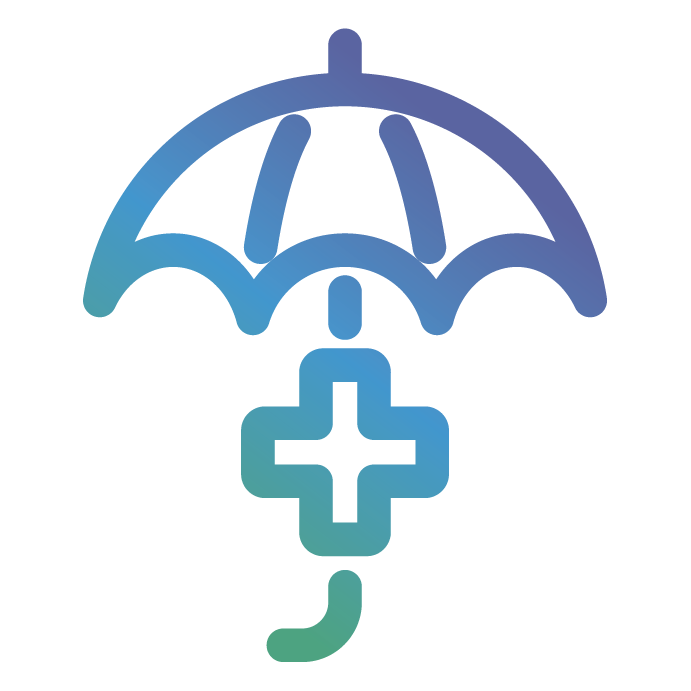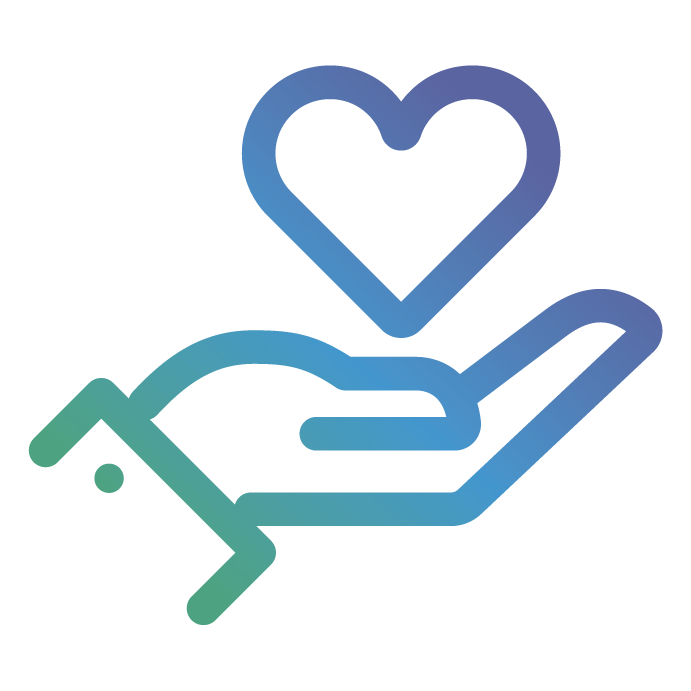 Healthcare
Consulting
Services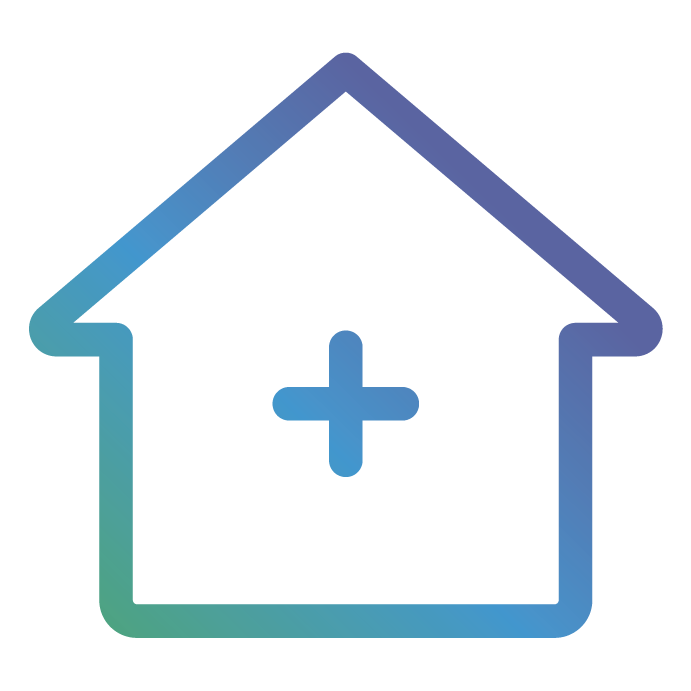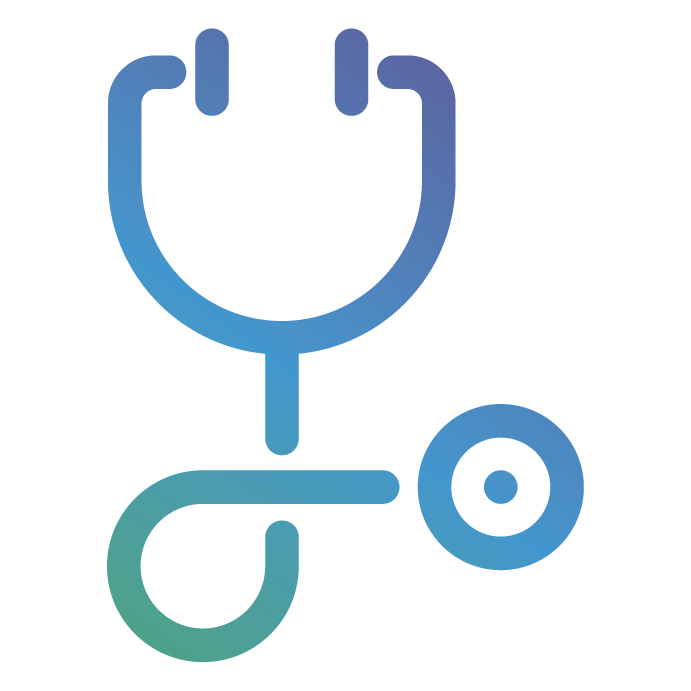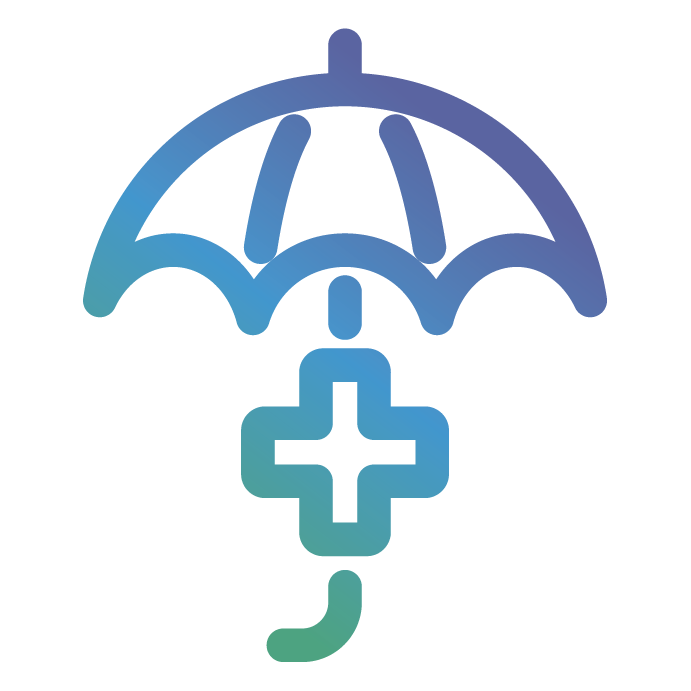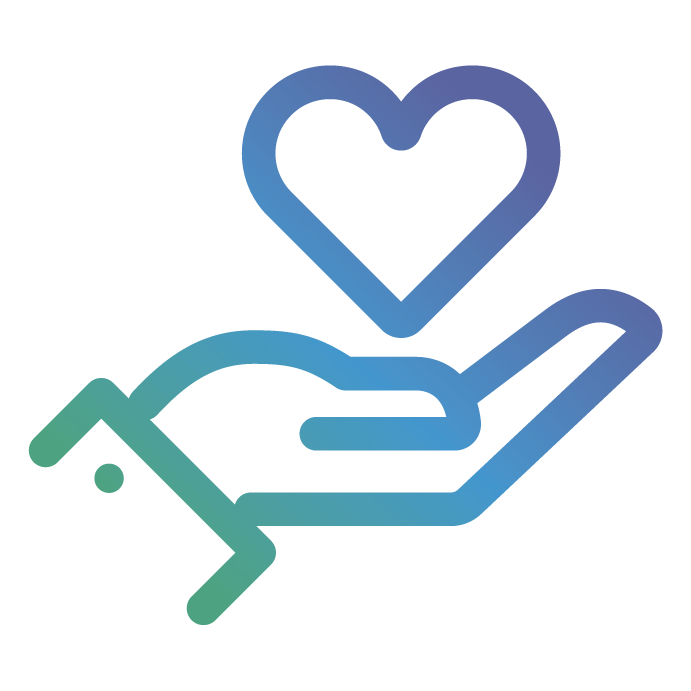 Healthcare
Consulting
Services