Who We Are
We are family owned and operated, with a passion for client satisfaction. Our team consists of customer-focused consultants, expert educators, and proud partners. With years of experience, our mission is to create custom insurance solutions and provide the highest quality of service to our clients.
Our consultants' extensive knowledge of the health care industry, specifically Medicare, Medicaid, and insurance, in addition to our long-standing relationships with long-term care facility and group home owners, case managers, and providers, allows us to provide top-tier education and assistance to meet our clients' needs.
Along with our free consultations, we also represent multiple insurance carriers and plans to create custom solutions for our clients. As your partner, we will educate facility and group home owners on the best insurance plans for their residents and guide you every step of the way through the process.
Meet Our Team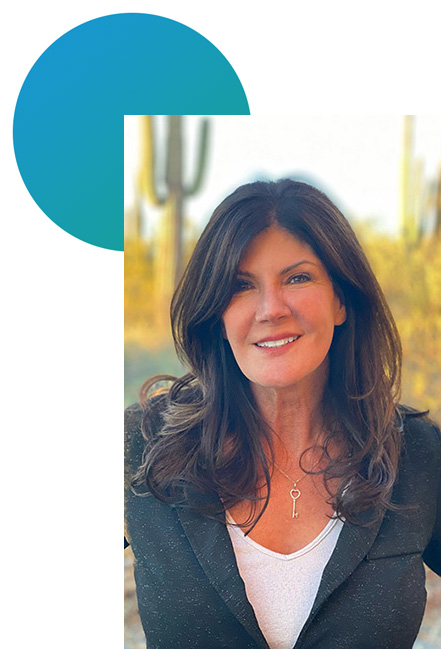 Owner & Healthcare Consultant
Lynda Carter started her career in the healthcare industry in 1990. Specializing in Medicare and Medicaid, she became an expert in her field.
Adding to Lynda's success, she has 14 years of experience as an account manager for United Health Care. This role was instrumental in helping her to build an extensive knowledge of Medicare and insurance plans. As an account manager, Lynda developed relationships with facility and group home owners, case managers, and providers, which allowed her to assist her clients and ensure their care was coordinated on every level.
Lynda's experience and knowledge allow her to provide her clients with the one-on-one attention they deserve. Offering guidance and education is where she shines.
Lynda's friendly and personable nature helps her clients feel at ease. Lynda takes the time to get to know her clients and offer reassurance that they are in good hands.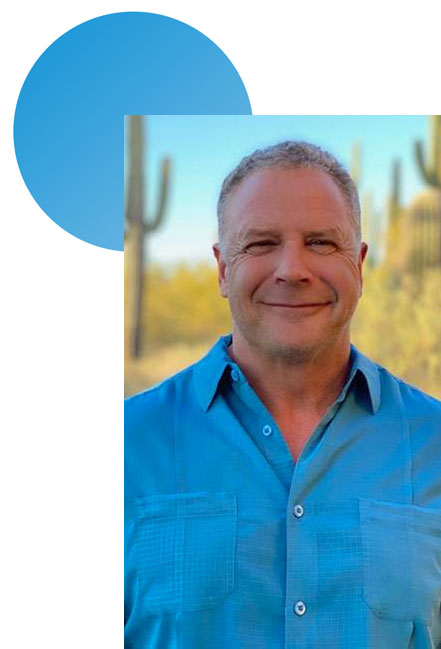 Owner & Healthcare Consultant
John Jeffery co-founded Coordinated Care Consultants shortly after starting Jeffery Insurance as a reaction to the need Assisted Living Facilities had for insurance consulting. John spent 5 years working with Bridgeway Health Solutions where he was in charge of Medicare sales for the state of Arizona. The experience with Bridgeway provided John with facility and provider relationships that he maintains and continues to grow today.
John also represents multiple carriers and plans, which allows him to help you find a plan to fit your needs. John utilizes his wide expertise to help facility owners educate their residents on their insurance plan options.
Born and raised in England, John has a memorable accent and sense of humor. He treats his clients and facility owners like family.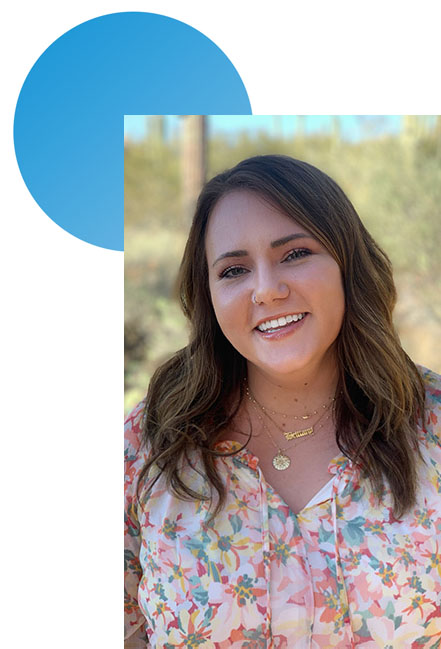 Account Manager
Brittany's dedication to our client experience allows her to provide our clients with the answers and assistance they need, both before and after our consultations.
Brittany was born and raised in Arizona. She earned her bachelor's degree in marketing from Grand Canyon University.
She spends much of her free time volunteering with a local housing program for children.
Brittany's vast product knowledge and her kind and friendly personality allow her to develop positive relationships with our clients.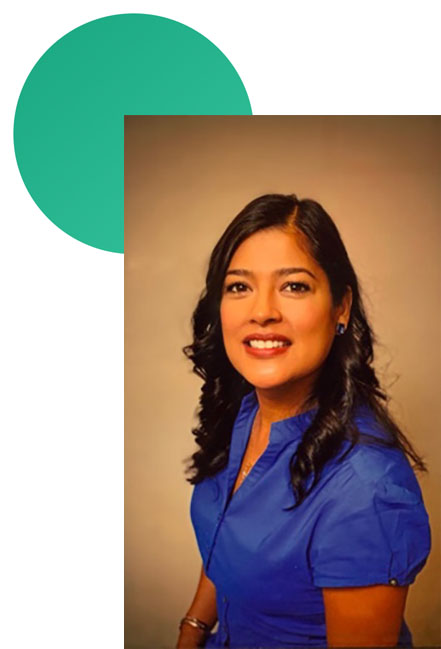 Healthcare Consultant
Laura started her healthcare career 22 years ago working as a Field Account Manager for UnitedHealthcare, Aetna, and Hospice. Laura has built diverse relationships in the community by putting member needs first. She is a steady resource for members and providers. Laura is Bilingual in Spanish and has served on many Hispanic committees. Laura is a Native of Arizona born and raised in Yuma. She is also a proud wife and mother of three beautiful daughters.