What We Do
Our purpose is to assist long-term care facility owners and group home managers in locating the best-suited primary care providers, develop cost saving solutions for residents, and educate residents on how to utilize and access plan-specific benefits.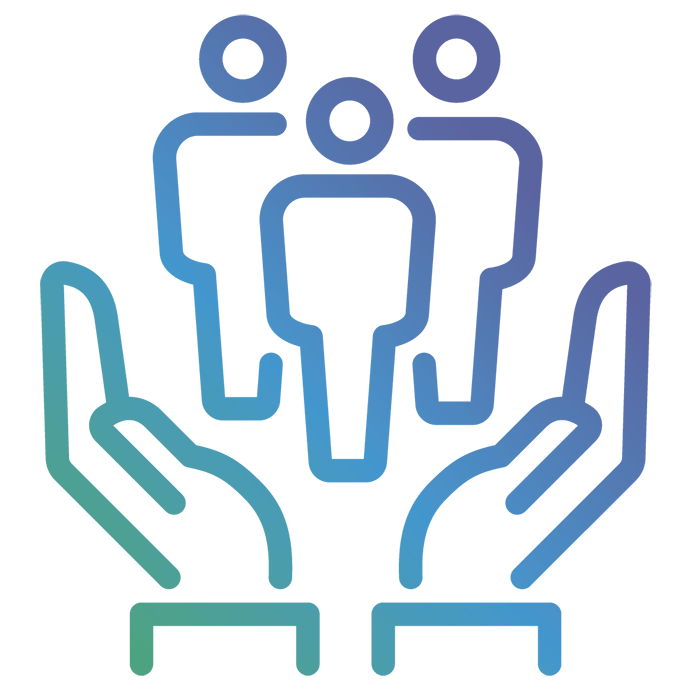 Our consultants have years of experience in the health care services and insurance industry, and will give you back valuable time to spend caring for your residents. As a long-term care facility owner or group home manager, we understand how much time and energy it takes to tend to your residents' daily medical and social needs. With so much responsibility, there is little time to look at what could be missing from your current plan or how to navigate the consistently changing landscape of Medicaid or Medicare. Coordinated Care Consultants, along with its professional and top tier partners, are here to analyze your current setup, assess any missing benefits or areas of concern in your plan, and develop cost-saving solutions for you. Give us a call – even if you are just looking for more information, we are here to help.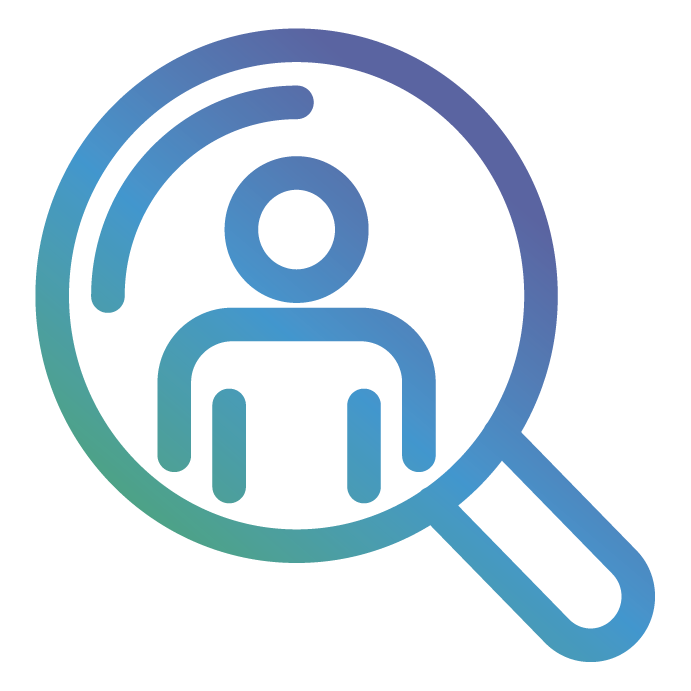 Customer-Focused Consultants
Coordinate resident care with the best-suited insurance carrier to ensure all needs are met.

Case Management with UCA and UHC.

Align resident care with in-house Primary Care Provider.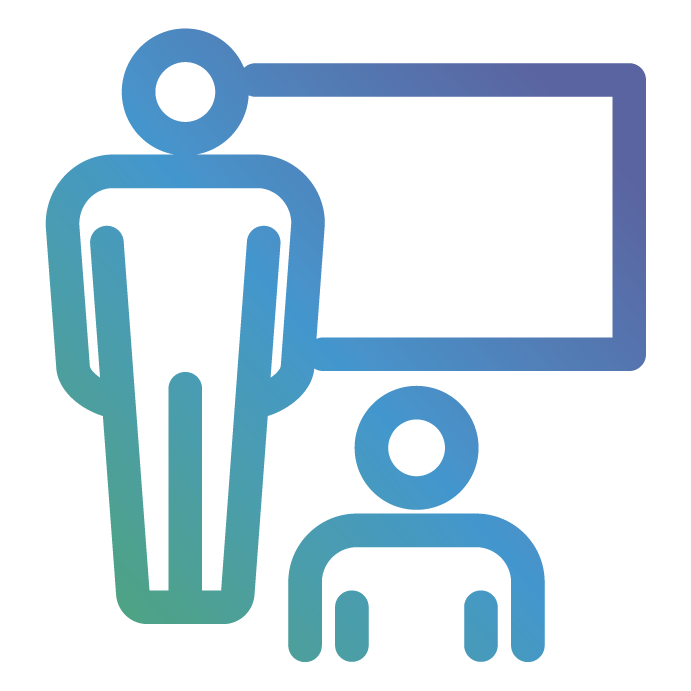 Expert Educators
Assist with collecting the proper forms and transferring information.

Educate and guide residents through their Medicare/Medicaid options, the application process, and how to maximize their plan benefits.
Proud Partners
Assist with on-boarding, collecting proper forms, and transferring information.

Provide referrals to Primary Care Provider through our network of group homes, case managers, and insurance carriers.

Aid contracted provider in acquiring more patients in facilities by educating residents on insurance changes that can maximize their benefits, or collect patient information to assist Primary Care Provider with the changes if not contracted with the patients' plan.
Your One-Stop Resource for
Access to Arizona Healthcare
Our consultants are ready to hear from you.
Set up a consultation today!
Our Commitment to Serve You
"Today, Seniors are living longer lives and are needing more money to last through their Golden years. Technology now offers more ways to receive care. Advancements in Medical treatments allow for new tests, procedures and prescriptions. Time is still the same and more is expected of facility owners who provide a safe home to seniors. Our services can help facility owners and maximize services and savings for residents and our services are at no cost to you. We are committed to helping you help your residents with our resources."
-Lynda Carter & John Jeffery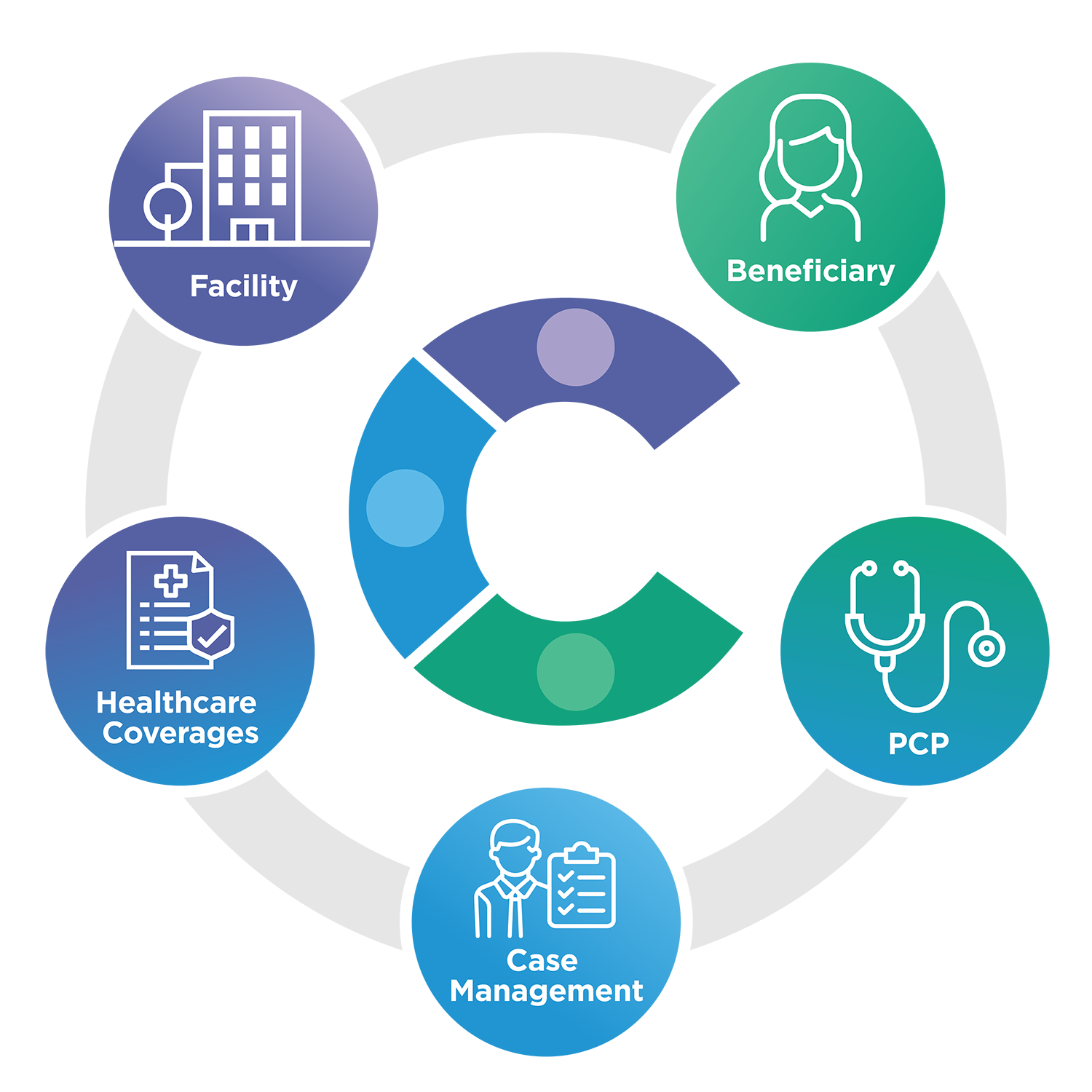 We specialize in helping residents meet their health care needs and maximize the benefits of their Medicare/Medicaid health coverages. Working with many in-home providers, we evaluate your residents' needs and current coverages, assist with doctor assignments, and submit all of the necessary paperwork for you.