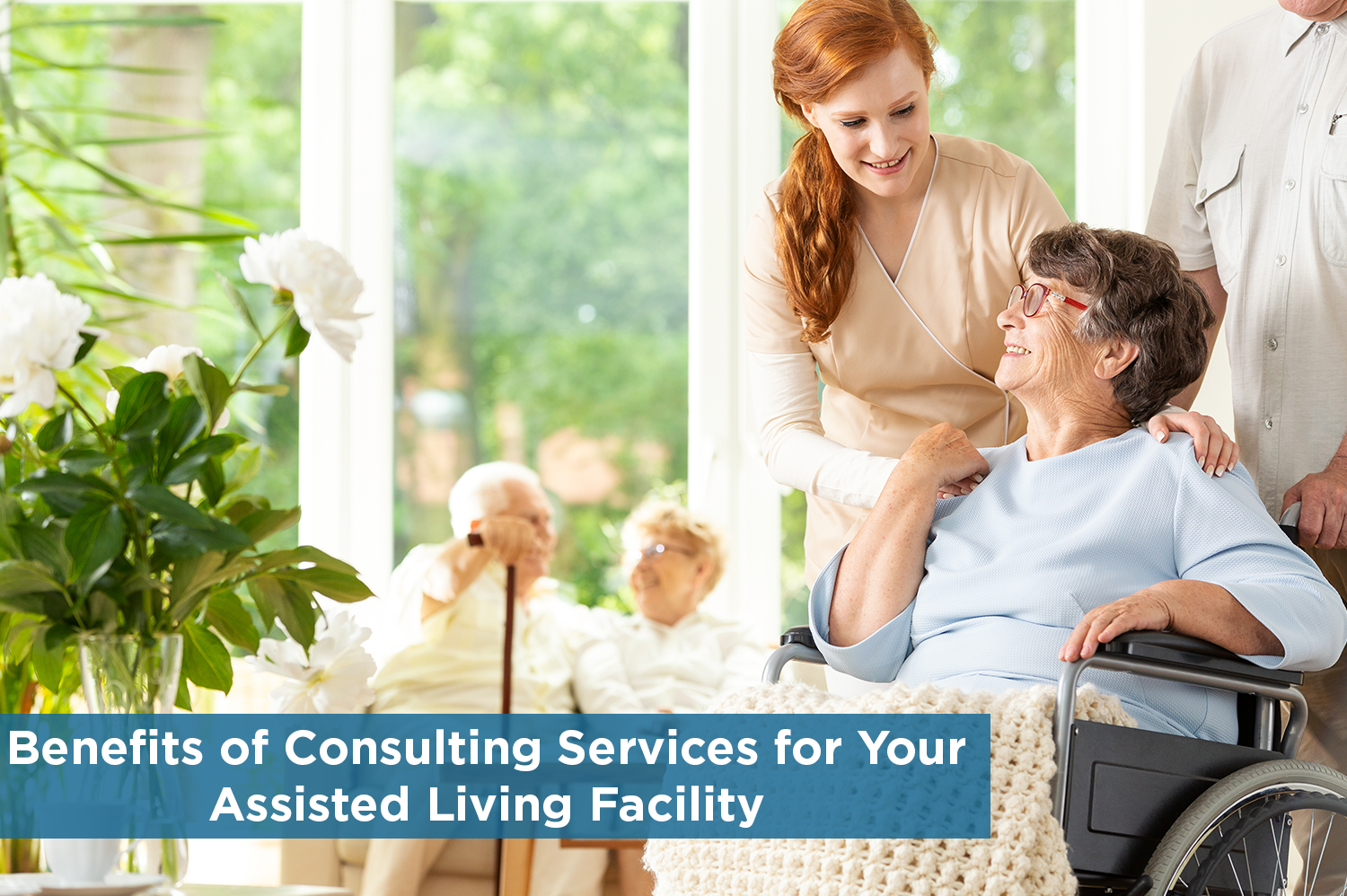 The process of getting healthcare services for your assisted living facility isn't the easiest. It can become overwhelming given the wide array of options and lack of knowledge about the process. Fortunately, consulting services can make the process much easier. Here are some of the benefits consulting services can provide for you and your assisted living facility!
They're Experienced
As a senior care facility manager, you have lots of experience in your field of work. But when it comes to handling the healthcare of your residents, it can seem like you're out of your league. There's a lot of information when it comes to healthcare and there are so many options for you to choose from.
Just like you're experienced in your field, healthcare consultants are experienced in theirs. They can help answer any questions you have and find exactly what your assisted living facility and residents need. At Coordinated Care Consultants, we have over 30 years of experience in the industry so we're experienced and can provide you the guidance you need.
They Know the Community
Here's a common problem: You would like to have a visiting primary care provider come to the facility but don't know who does it and what your options are for great companies that care.
Consultants work with senior communities and care providers every day, so they know the ins and outs of the services available in your area. Their established relationships around the community help them recommend the best care provider for your residents. With a consultant, you know your residents will get great service from companies that truly care.
They Provide Customized Assistance
Every assisted living facility has its own needs. So getting your needs tailored to your facility is a top priority. A consultant will meet with the facility admin and take time to learn and assess the needs of your facility. This way, they can recommend tailored care options and assign visiting providers for primary care, hospice, ALTCS application assistance, and more.
They Help Ease the Burden
As a facility owner, you're extremely busy. Getting your residents fed, entertained, administering medications, it all takes up a lot of your time. And getting all your residents into a van to transport them to appointments can be a huge undertaking. Getting healthcare systems is a great thing to have in place, but it's just another thing to take care of, and you're not sure where to start.
Consulting services can help ease that burden. A consultant can help give recommendations for your residents and facility so you don't have to stress about finding the right providers. And with a consultant's help, they'll not only be able to save you time but you and your resident's money as well.
It's Free
At Coordinated Care Consultants, our services are at no cost to you. Our services can help facility owners maximize services and savings for residents. We're based in Scottsdale but can help those anywhere in Arizona. We are here to work for you!